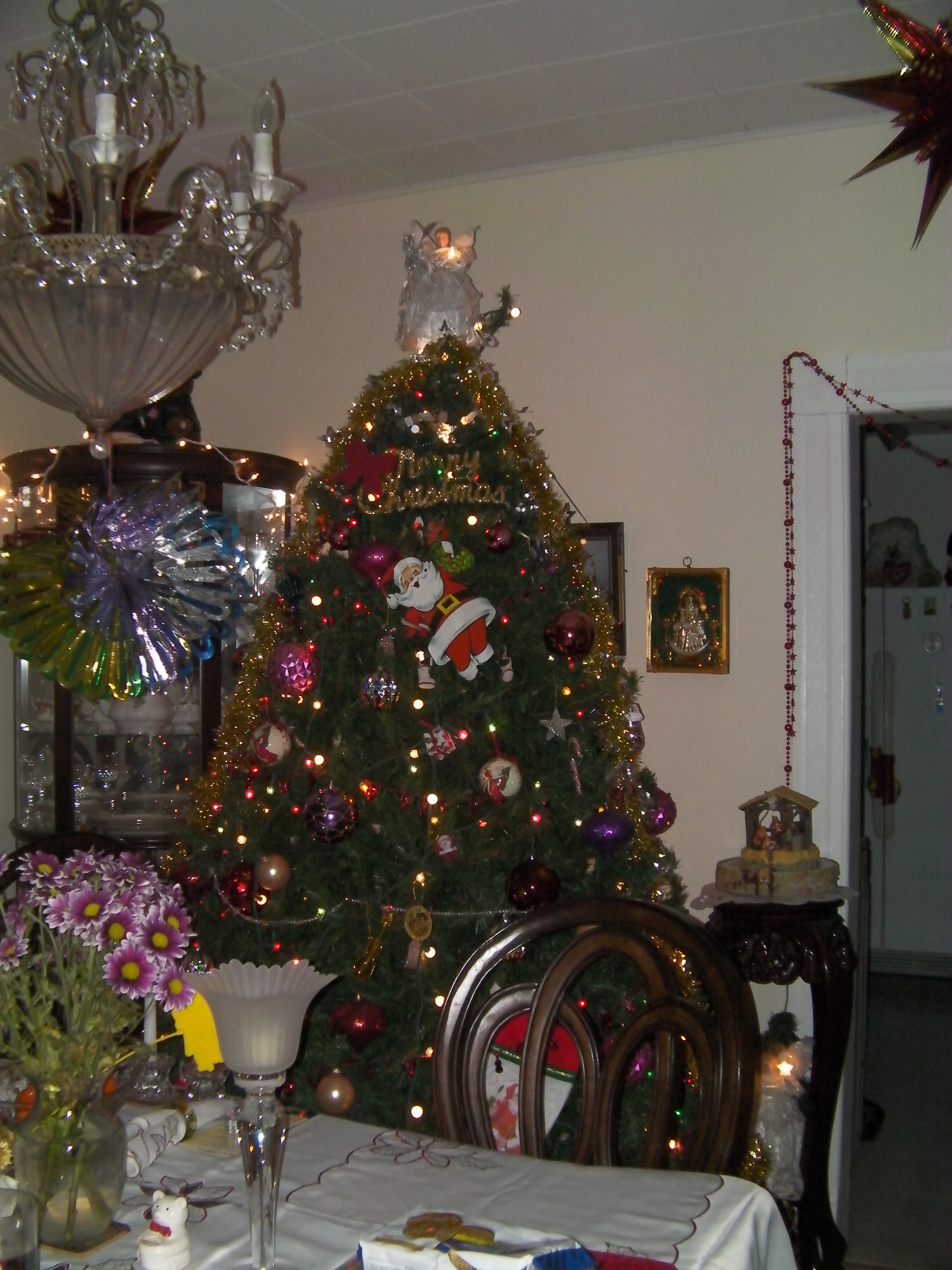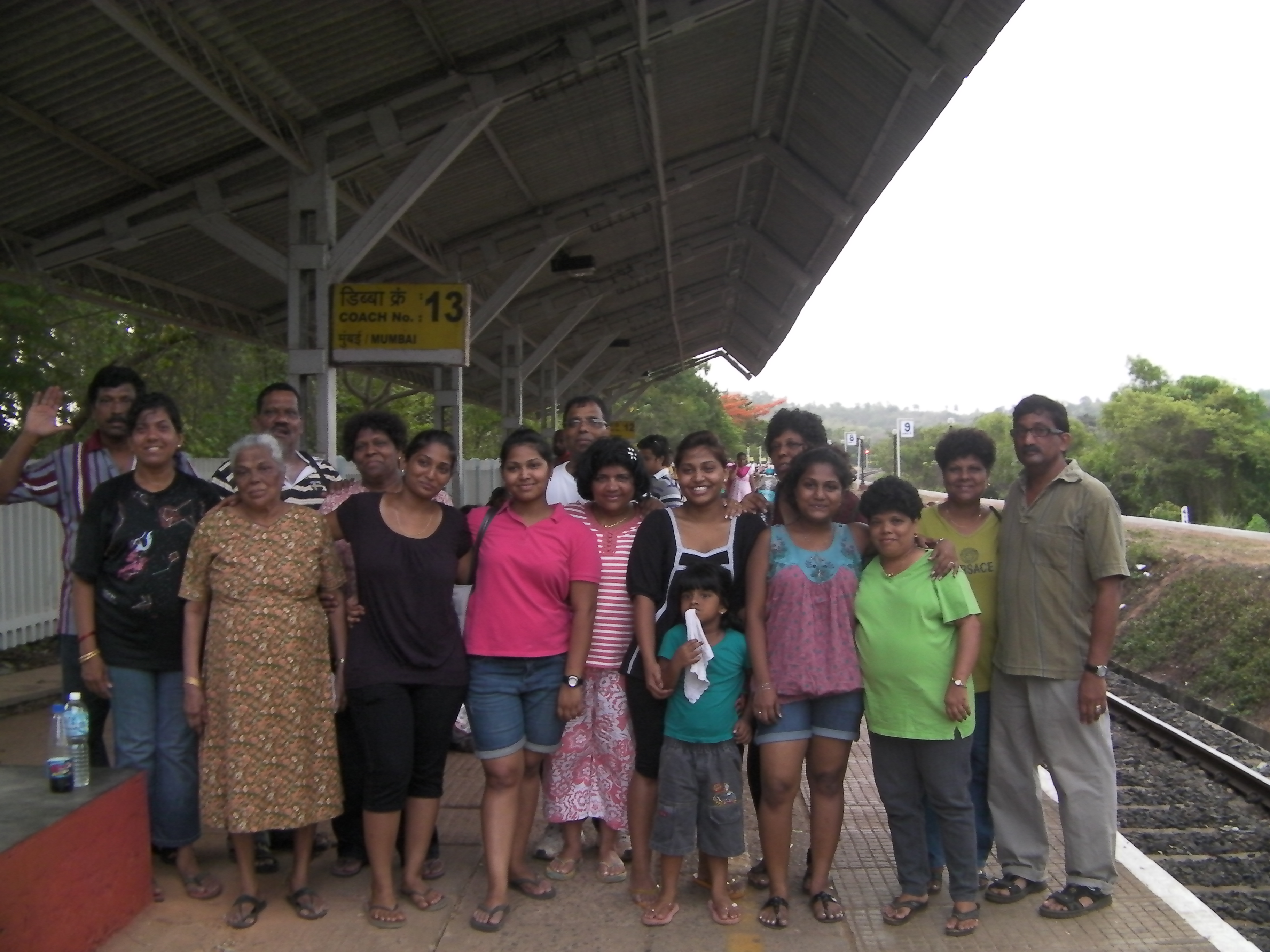 "MERRY CHRISTMAS TO ALL "
Welcome! to josephlopes.com. This is a LOPES FAMILY WEBSITE. This site is created by Joseph Lopes. It is devoted to Joseph Lopes Family and Friends. The SITE MAP is given below:
Joseph Lopes Family: have pages for Pai, Mai, Lucy, Clara, Juliet, Catherine, Nancy, Henry, Zenzi, Tacira, Ceara, Fabia,n Sefrah.
Joseph Lopes Friends: have pages for Simon, Daulton, Goldwin, Ramesh and Shalini.
Joseph Lopes Photos: have Family Slideshow, Joe's Birthday Slideshow, Disney Vacation Slide Show.
Joseph Lopes Birthdays: have birthday cards for Mai, Juliet, Nancy, Pai, Sefrah, Catherine, Joachim, Simon, Fabia, HENRY, George, Zenzi, Mila, Tacira, Ceara,Clara,Lucy and friends birthdays.
Joseph Lopes Resume: contains Joe's Resume
Joseph Lopes Sports: have Cricket, Soccer, Basketball, and Tennis.
Joseph Lopes Projects: Have a Web Designing Project: LOPES DISCOUNT TOURS and more Projects to be added
Joe's Blog. This contain all the blogs by Joe